The Milwaukee eight engine
Introducing the all-new Milwaukee-Eight™ engine. More power. Better fuel economy. Less hear. Reduced vibration. Engineered to give you more of the feeling you want from an engine. Stop in anytime to take one for a ride and feel the difference or schedule a ride.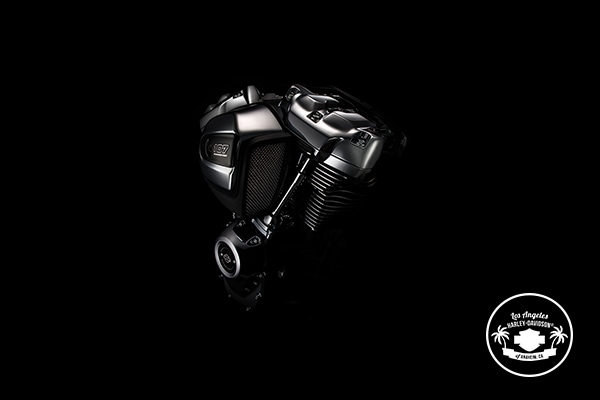 2017 The All-New Milwaukee-Eight™ Engine
The sound of the Harley-Davidson® 45-degree V-Twin rings through the history of motorcycling in an unbroken line stretching back to 1909. Each one improving on the one before it. Iconic. Durable. Unmistakable in their sound. Unparalleled in their muscular look. Unmatched in the feeling they deliver to the rider. And now we're proud to introduce the most powerful Harley-Davidson engines ever built: The all-new Milwaukee-Eight™ 107 and Milwaukee-Eight™ 114 engines. The next generation Harley-Davidson® V-Twin comes to our touring line. The next era of power, performance and innovation has been forged.