INTRODUCING "THE CROSSBOW"
Harley-Davidson recectly challenged dealerships in the U.S. to build a scrambler bike out of the 2015 Street 500/750 for a competition called HD Custom Kings. Los Angeles Harley-Davidson was, of course, up to the challenge and responded with "The Crossbow". Inspired by the look and feel of some of our favorite movies, such as Mad Max and shows like The Walking Dead, this bike is built for survival. It features custom parts such as a rear rack, crossbow mount, radiator guard, sidebag mount, and all new headlights. It also has 19" Ride Wright front wheels and 18" rears. The suspension features 15" Progressive piggybacks. All photos below are courtesy of Sean Delshani.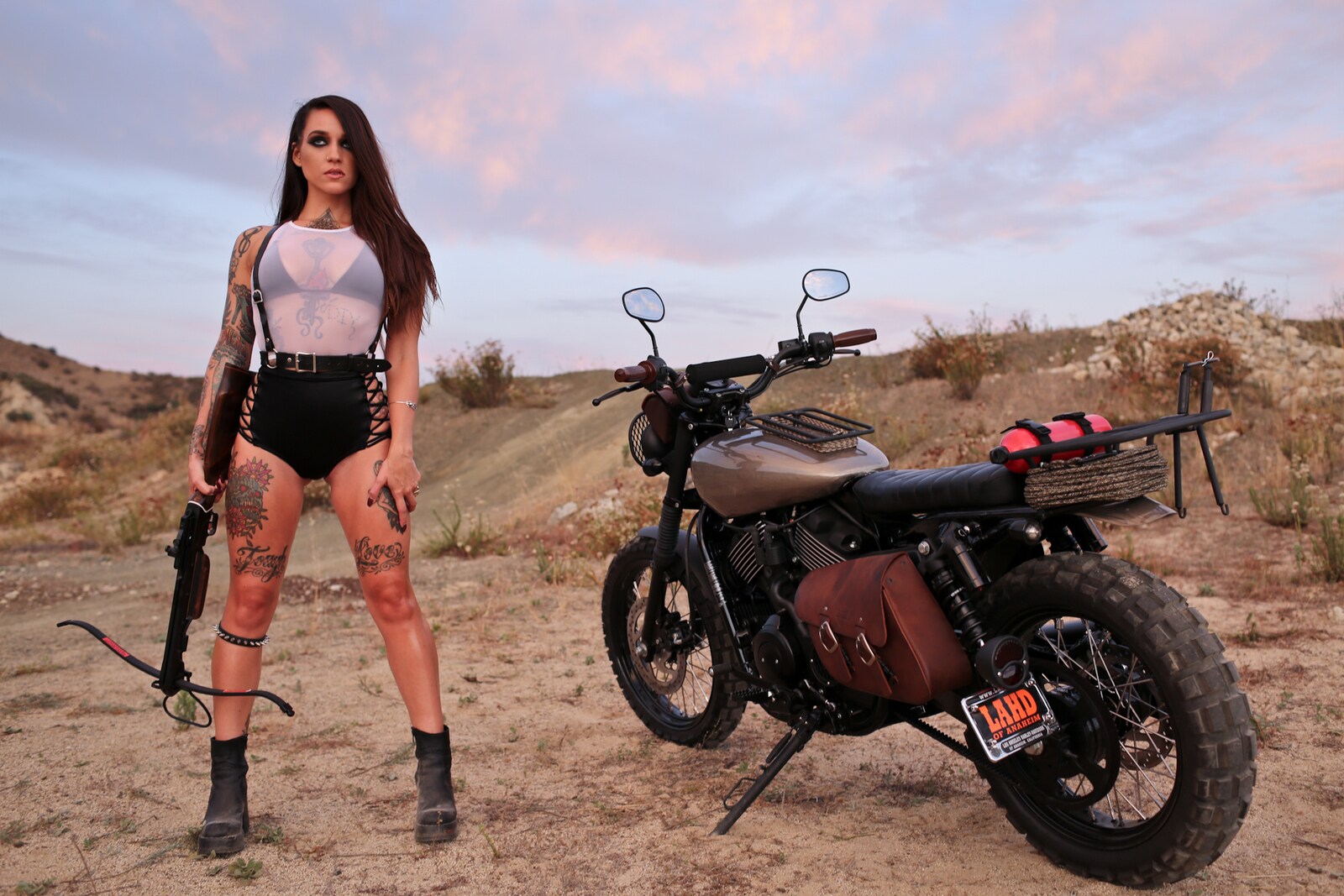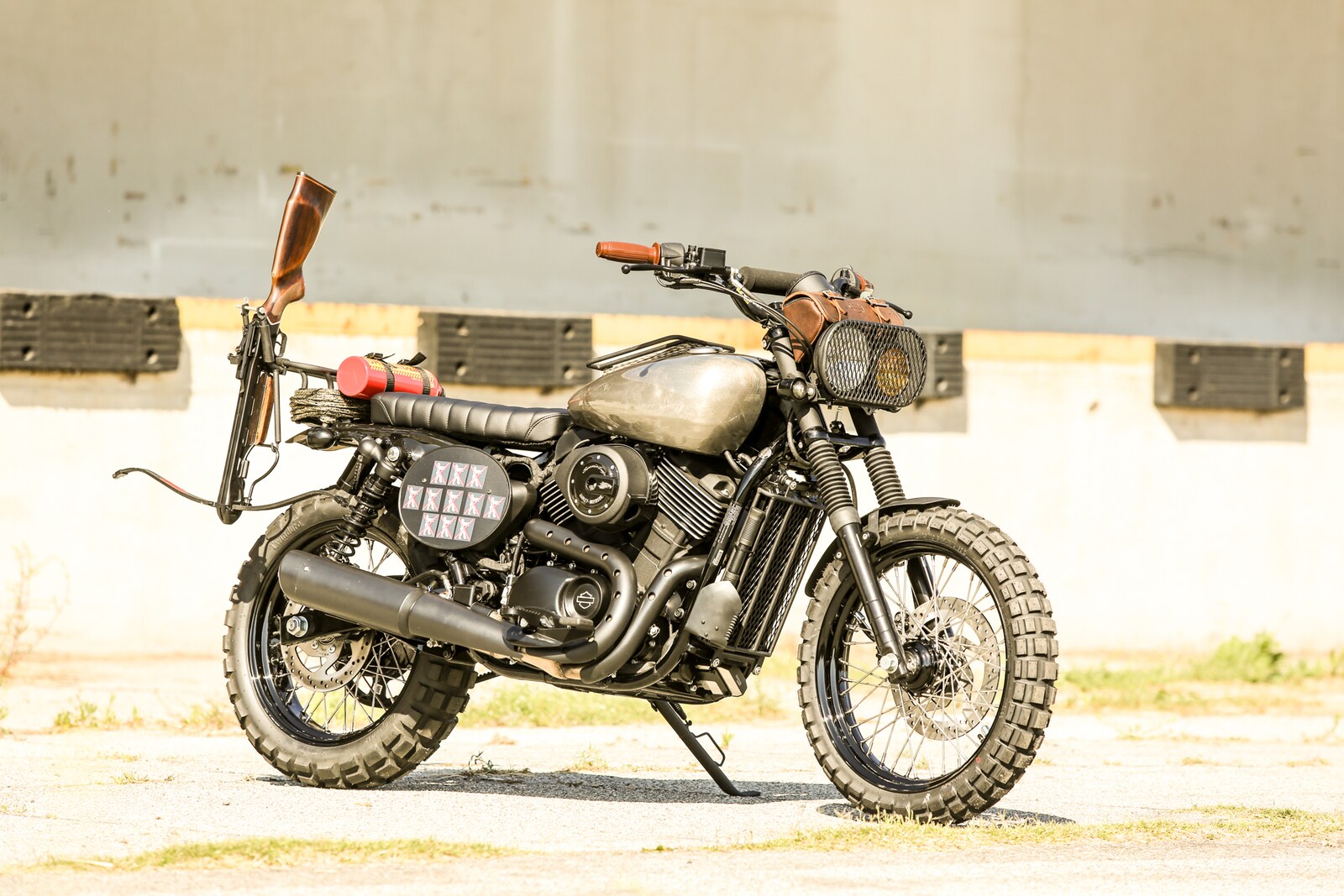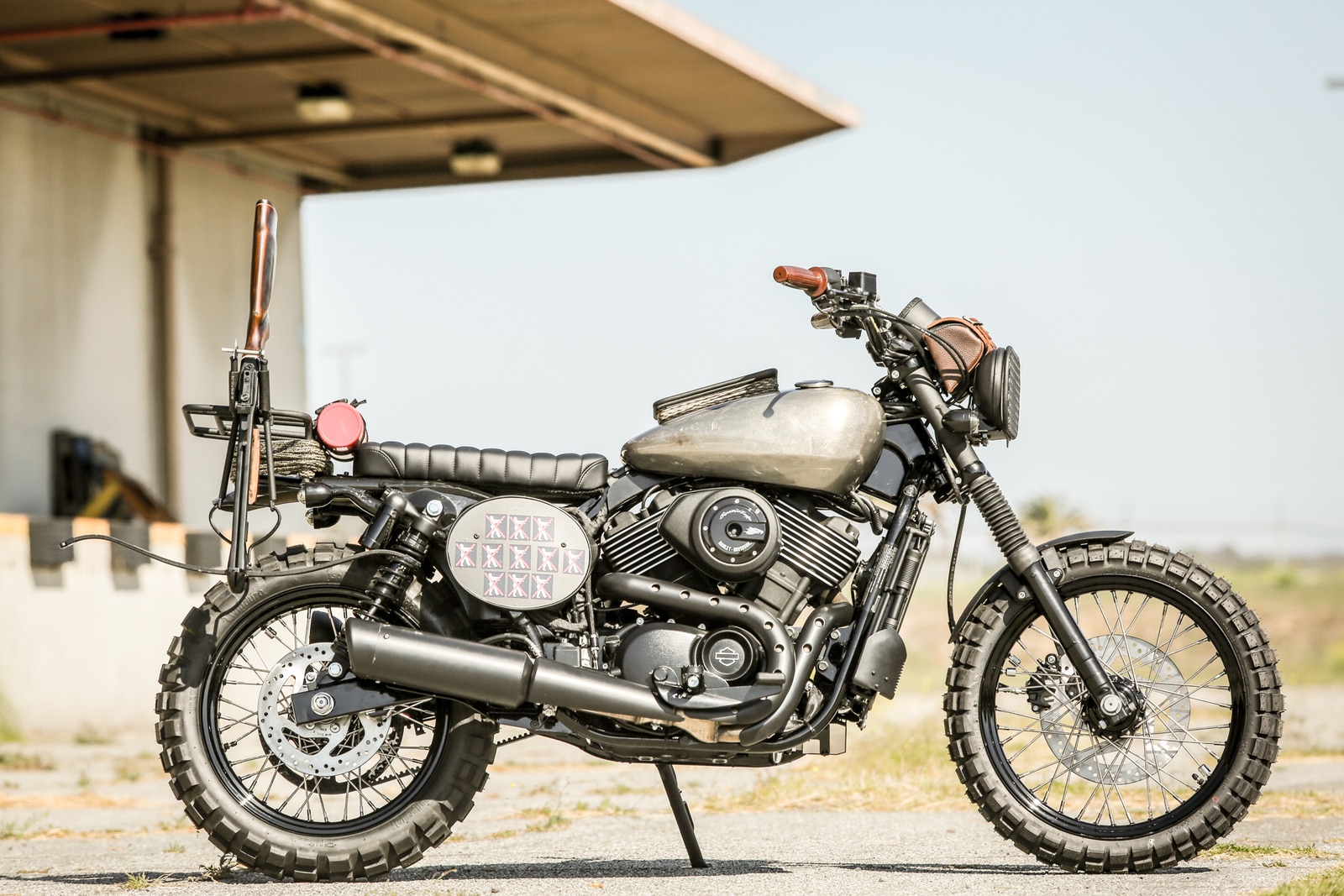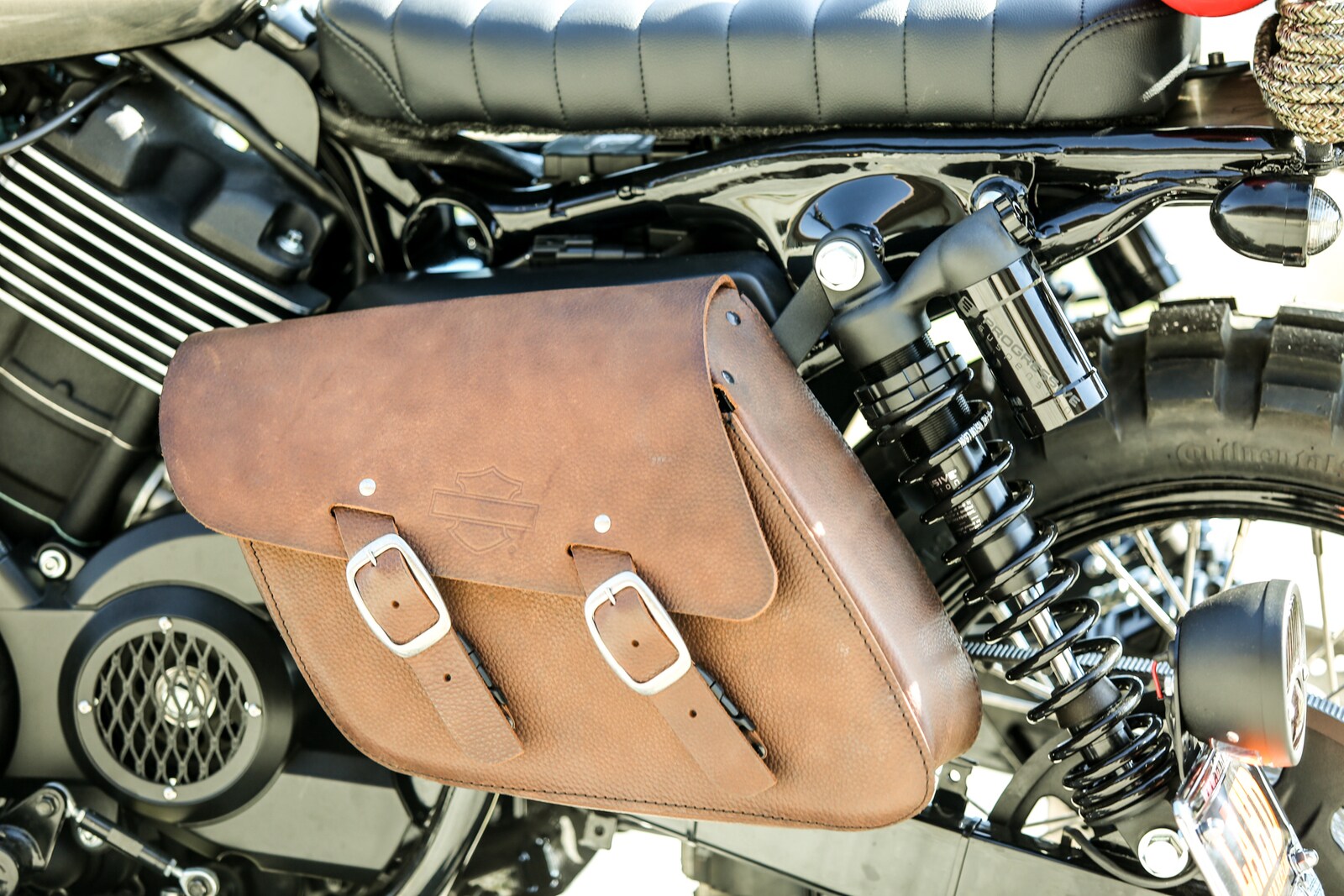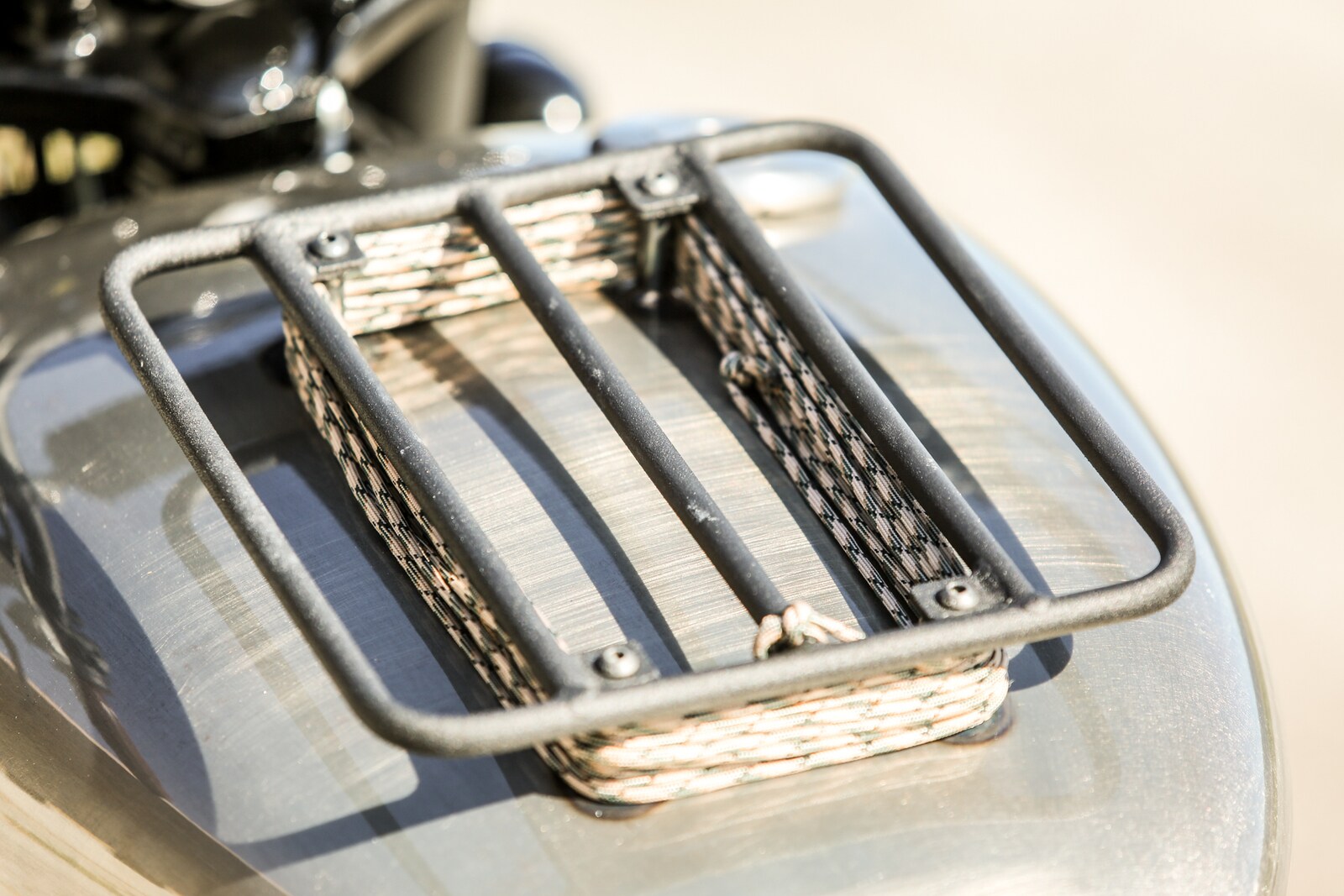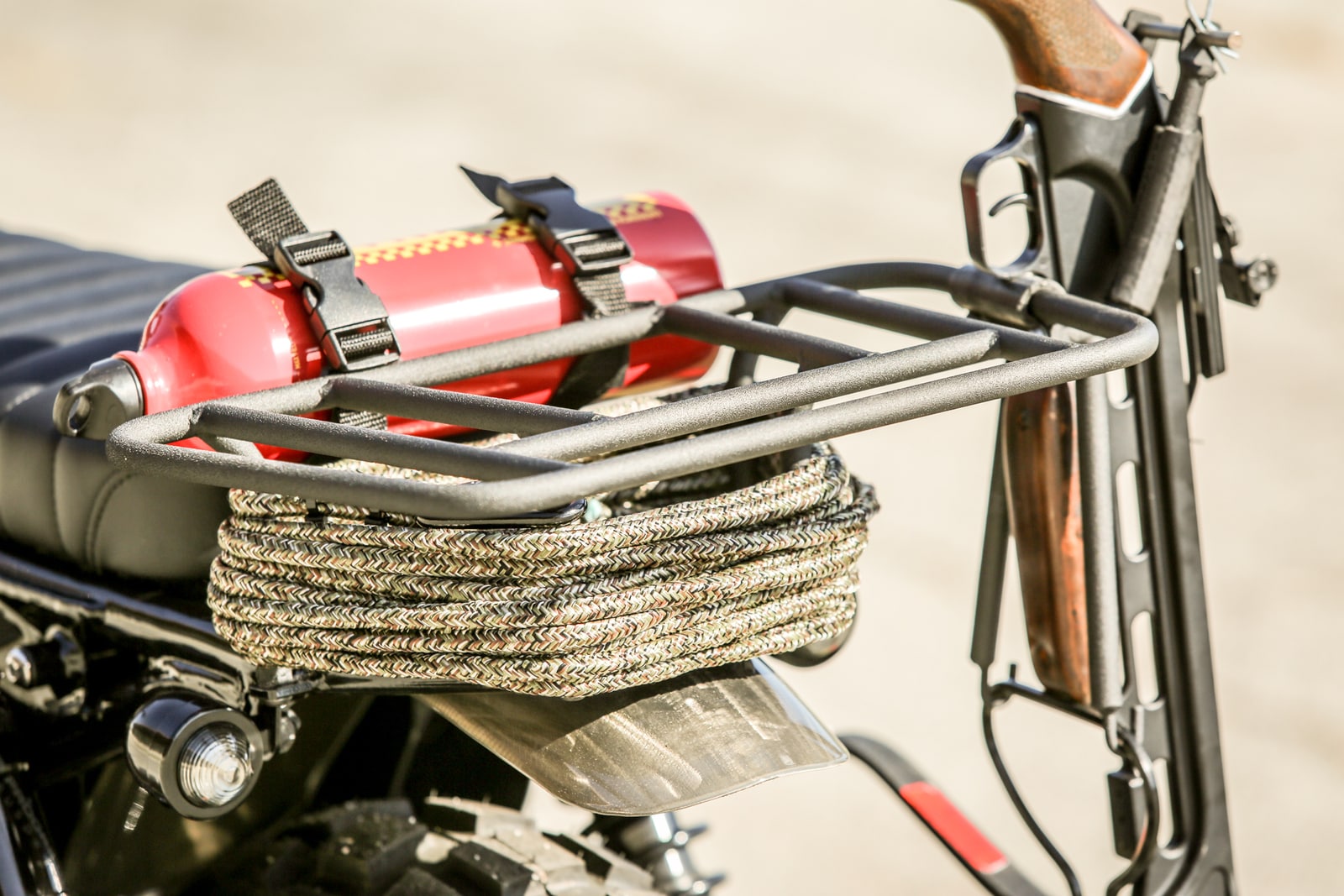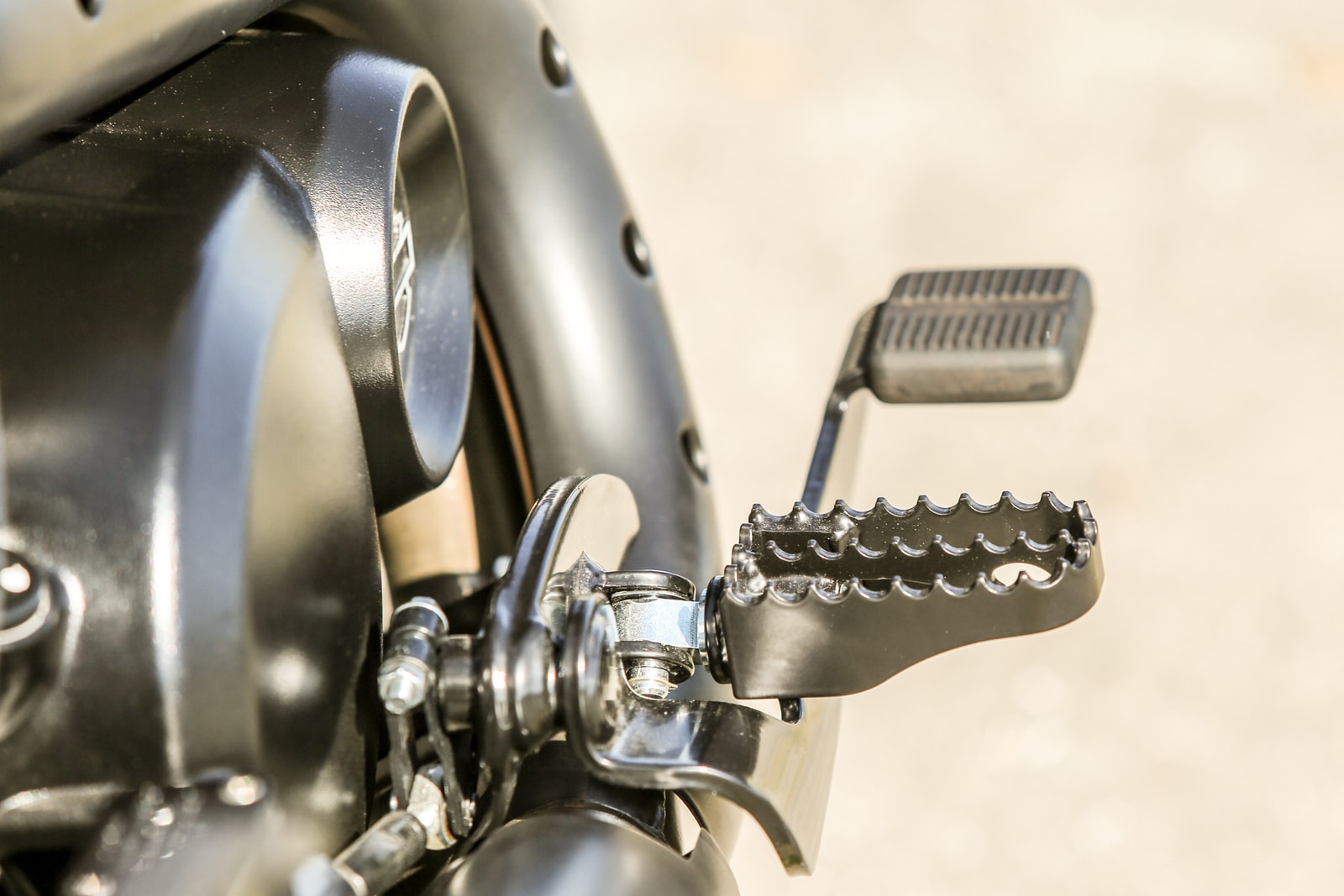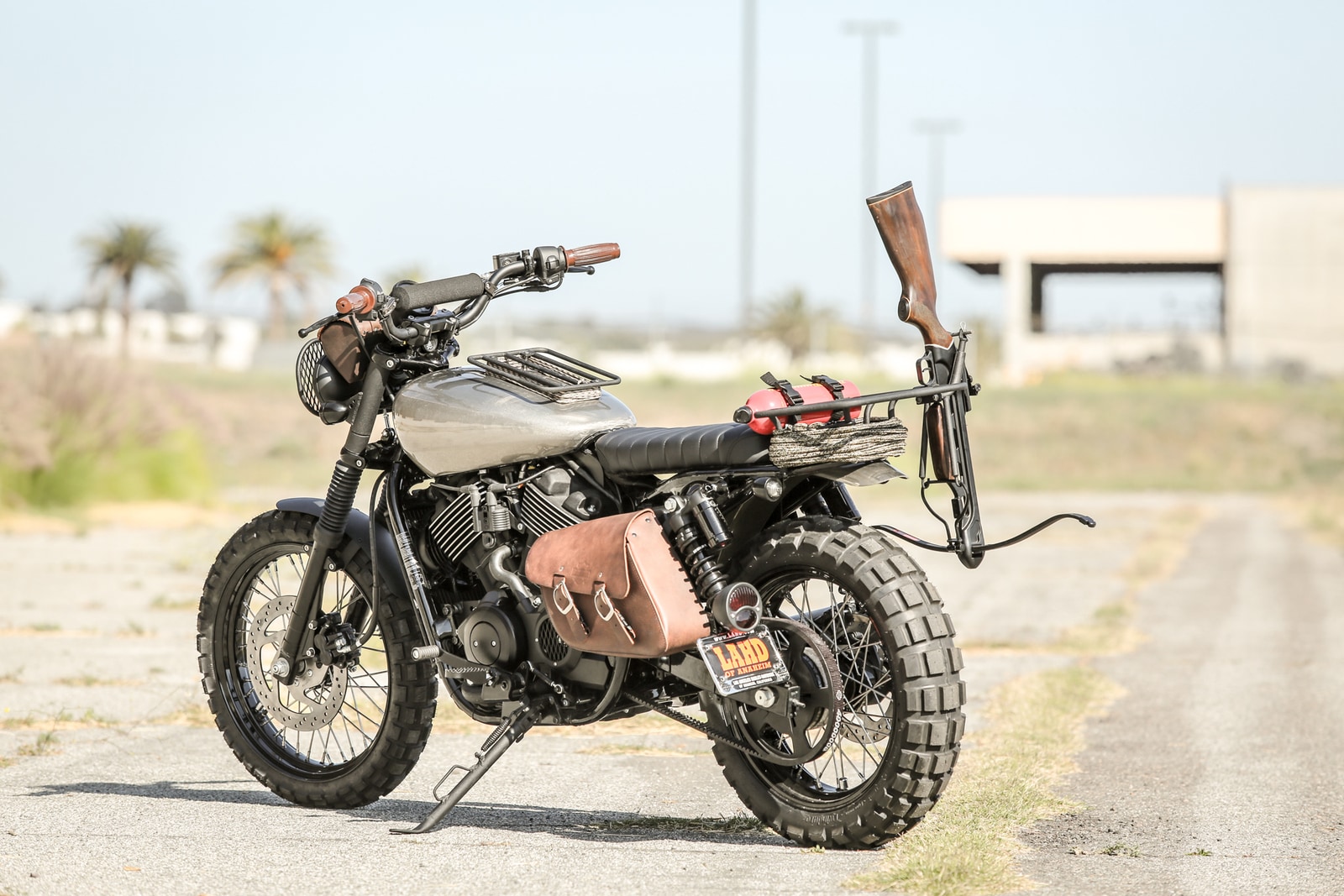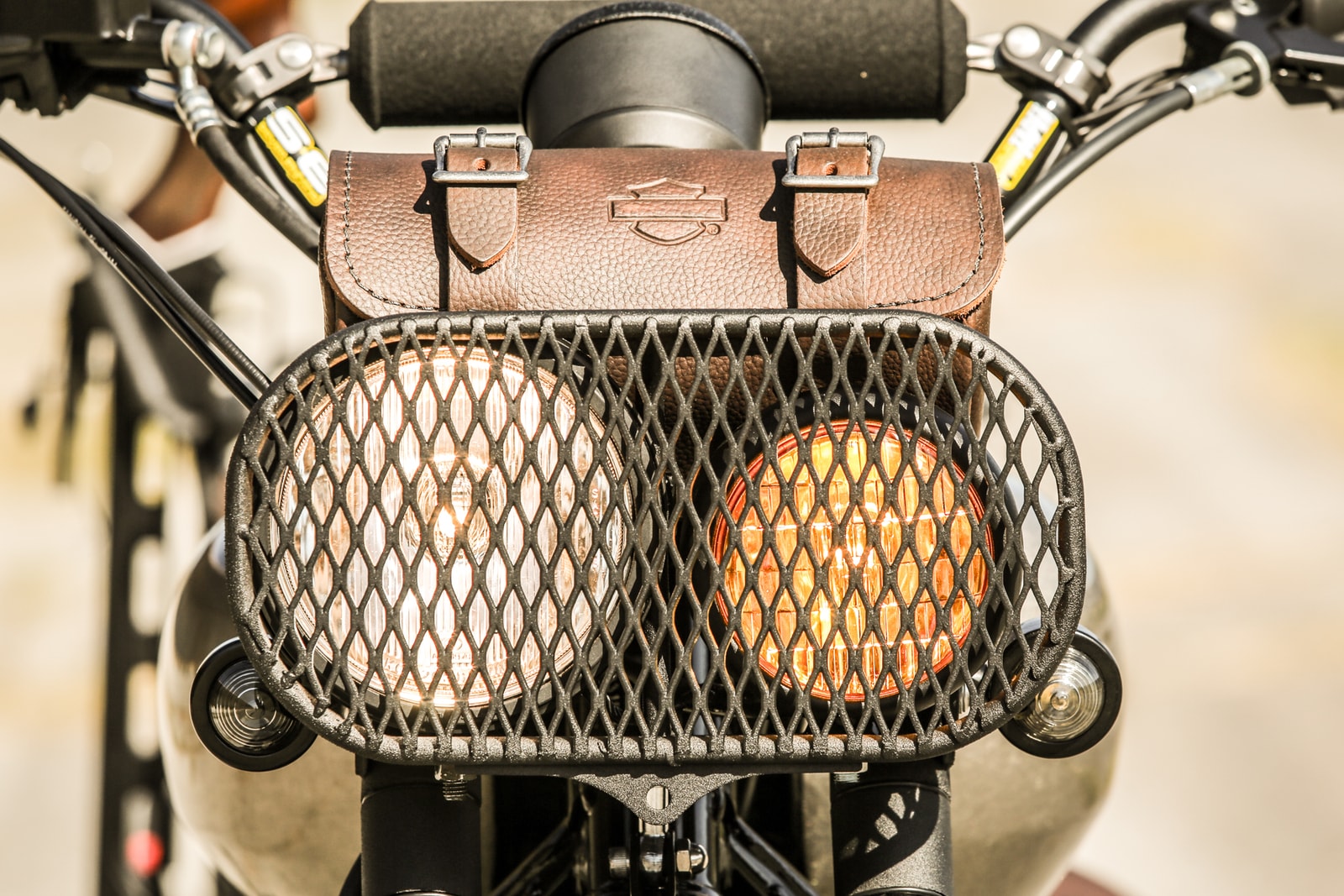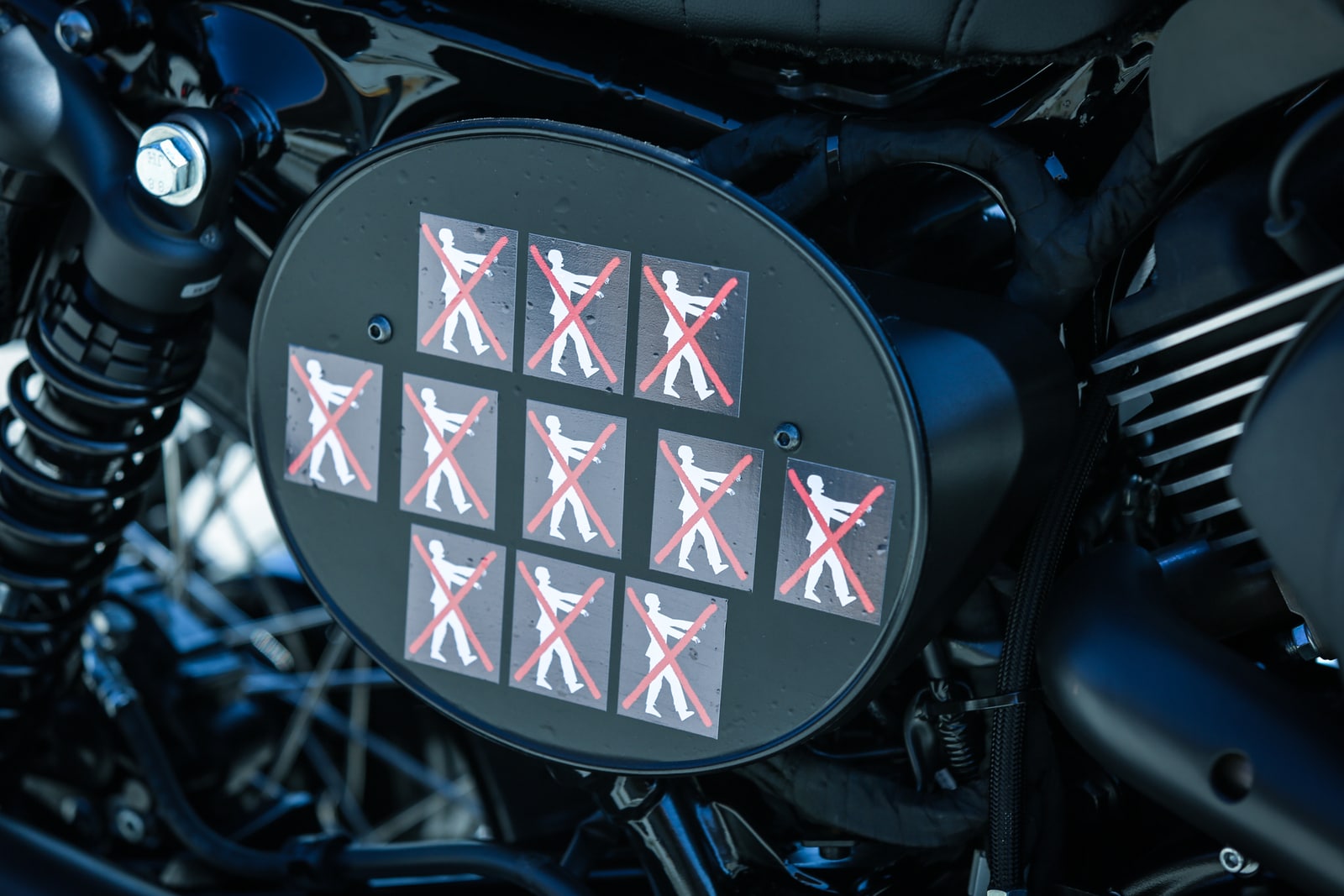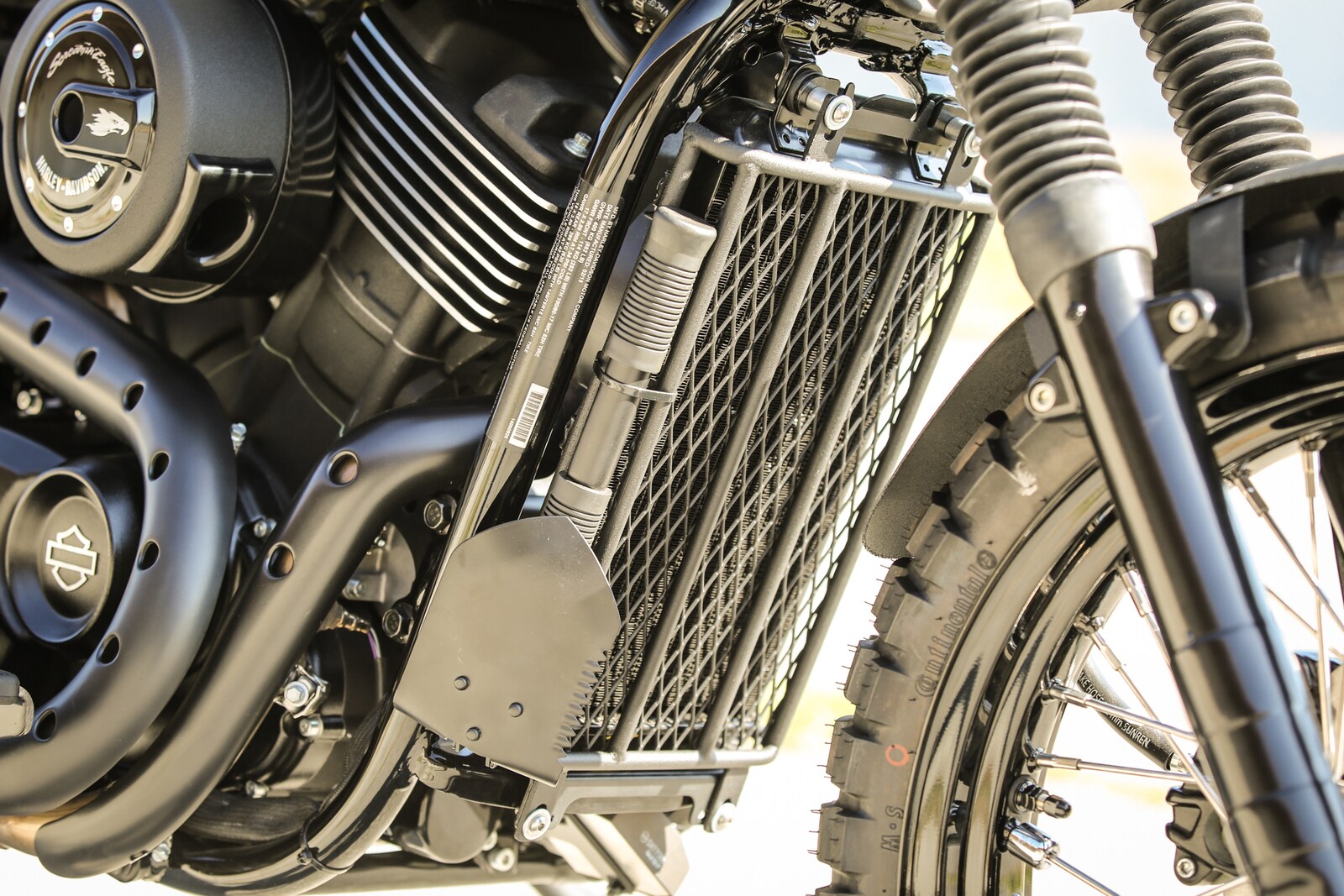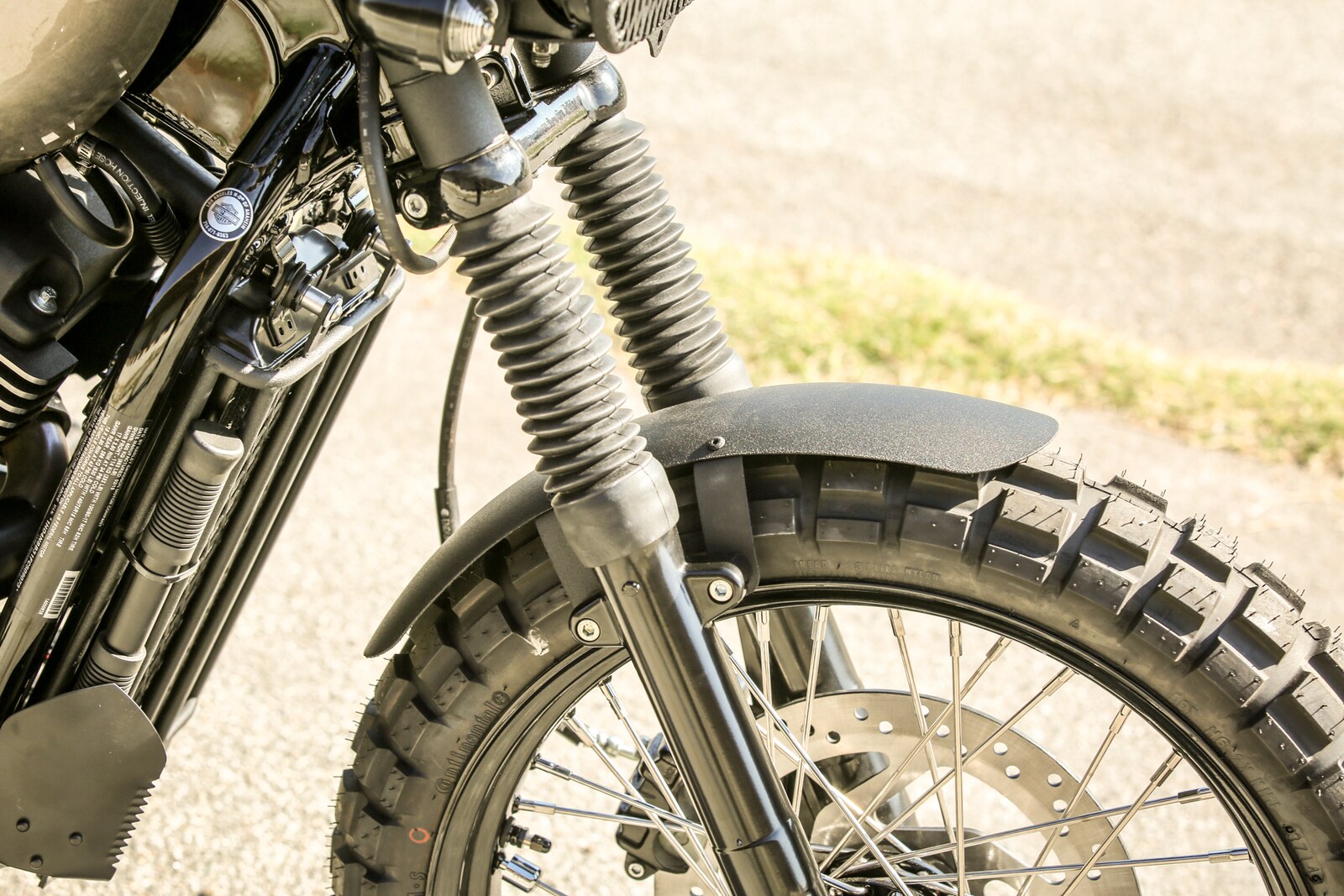 Make: 2015 Harley Davidson 
Model: Street XG750
Exhaust: Screaming Eagle Buckshot Exhaust Shield and shortened muffler
Intake: Screaming Eagle Performance Air Cleaner Kit
Body Mods: Tank lift, Steel Fenders
Paint: Clear powder over raw steel
Frame Mods: Shortened and smoothed subframe. Extended kickstand.
Suspension: 15" Progressive Suspension 970 Series piggybacks, Progressive rate fork springs
Bars: Renthal ATV Bend
Seat: One-off steel pan, Upholstery by All American
Lighting: Bullet signals, Dual headlight/Fog light
Wheels: Ride Wright 19" front and 18" rear
Tires: Continental TKC80
Luggage: HD Distressed Leather single sided bag and tool 
Other: Crossbow mount, Racks and radiator guard by TCI, Fuel cell by Biltwell, MX pegs by Burly Brand